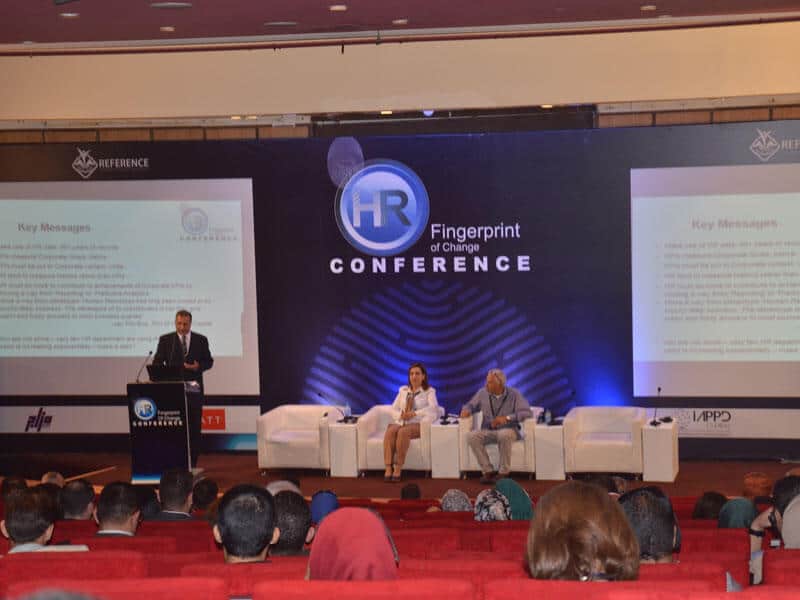 With almost 20 years of experience, Inès Bouharb founded Excellia Leadership offering Executive search, Strategy and leadership consulting, and and organization coaching . She's transfering her experience as a university professor for master degree student at ISG Tunis .
Her passion to human development and her dedication to excellence lead her to successfully collaborate with global companies and top executives. Due to a multicultural background (Egypt, Canada, UAE, Tunisia amongst a few), she's well-versed in dealing with cultural diversity that made her highly proficient in in a global context. Her mission is to foster meaningful and lasting impact through creating value, leveraging change and developping talent/leadership to organizations, managers and individuals .
She's holding an Executive doctorate in business administration (EDBA) with a research on strategic leadership (Montpellier, France), an Executive Master in business administration (UQAM, Canada, an Executive certification in organization coaching (HEC, Paris), and a Master in Marketing (ISG, Tunisia) . She's also certificed in change management (ESSEC, France), Master coach in business coaching (Haute Ecole de coaching) and in several assessment/profiling tools and approaches (DISC, Golden, IE, neuroscience, …).